If you're joining us from social media, welcome! We wanted to share with you ALL of our posts from the past week – did you know that Facebook doesn't show you every post from pages you follow? And tweets can fly by in a hurry. Here are the stories you may have missed as a result. (Don't forget: you can sign up for our twice weekly email digests, too, to be sure you don't miss anything. You'll find the sign up form on our home page or just scroll down to the bottom of this post.)
News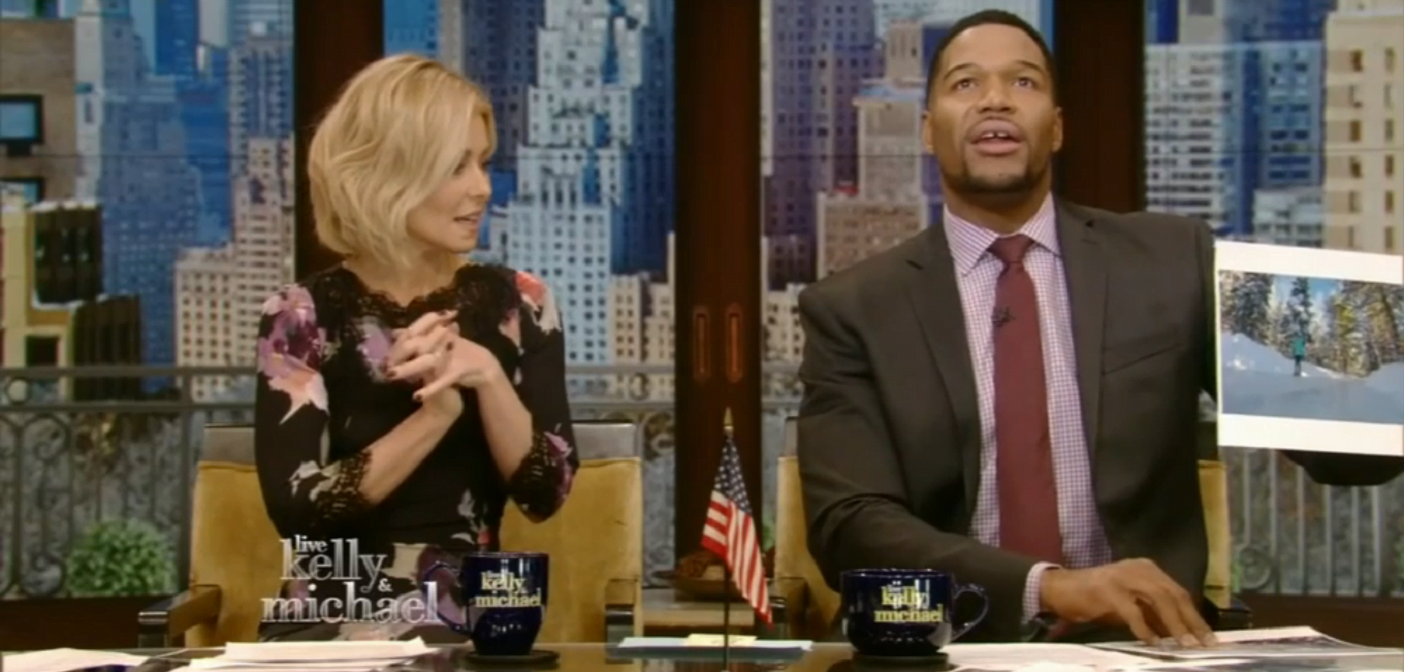 Rotary Club of Huntsville donates $10,000 to Huntsville Hospital Foundation
Parkbus brings city dwellers to winter fun at Arrowhead
Mayors looking for support on the future of health care in Muskoka at a joint meeting on February 1
Legal battle at Town Hall spans four terms of Council, has the makings of a made-for-TV saga
2015 Chamber of Commerce financial losses no surprise, says Chamber president
Arrowhead skating trail gets international attention, including Live! With Kelly and Michael
YMCA launches free Culinary Arts Pre-Apprenticeship Program
Canadian National Pond Hockey Championships cancelled due to poor conditions
Highlights of Town's General Committee meeting – it was a quick one
Changes afoot in Huntsville's planning department
Highlights of January 24 Council meeting
Rotary Club of Huntsville continues to empower girls with donation to YWCA Muskoka
Opinion
Listen Up! Why does the Hospital Board seem to be working against us instead of with us?
Listen Up! Eating into valuable green space in River Mill Park is not a parking solution
Community
Local woman, Carol Corry, knit a bevy of scarves to keep strangers warm
Duplicate bridge results and tip: the preference bid
A promise is a promise: a profile of Bryan McKenzie
It's Wayback Wednesday: the origins of event tourism in Huntsville?
Gone but not forgotten: a tribute to Dave MacDonald
Our Town with Grant Nickalls: When you get down, get out and play
Moving and grooving on a Sunday afternoon: local musician films first music video
Sports
Muskoka Ski Club racers (Hidden Valley Highlands Ski Area) making the most out of their short season
Otters shut out opponents ahead of final regular season weekend
Hoyas Alpine Racing team continues to impress
For the love of the game: pond hockey volunteer Wilf McQuinn keeps it fun (too bad Mother Nature didn't cooperate)
HHS Boys Basketball team on the verge of undefeated season
MUSAC swimmers put up national qualifying times at recent meets
Huntsville Judo Club impresses at Crown Hill Winter Invitational
Hundreds enjoy a great day at Arrowhead's Muskoka Loppet
Real Estate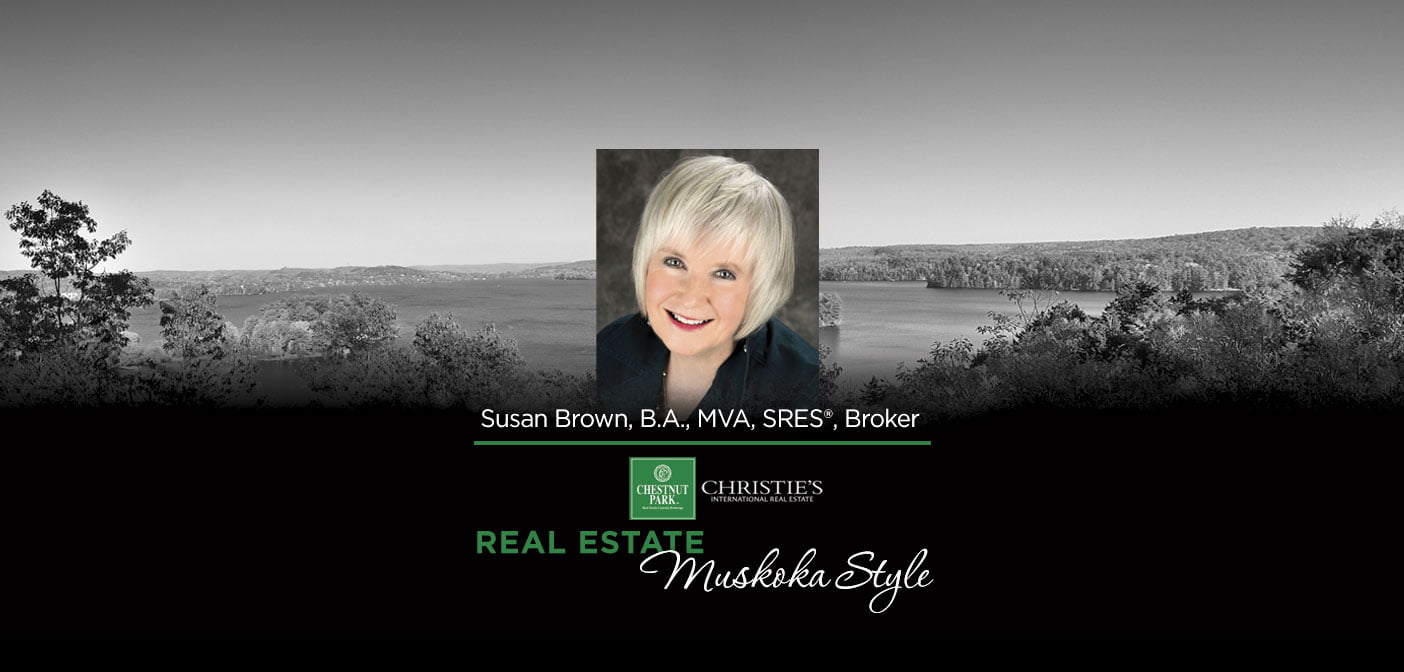 Getting that perfect view: tree cutting dos and dont's
Professionally Speaking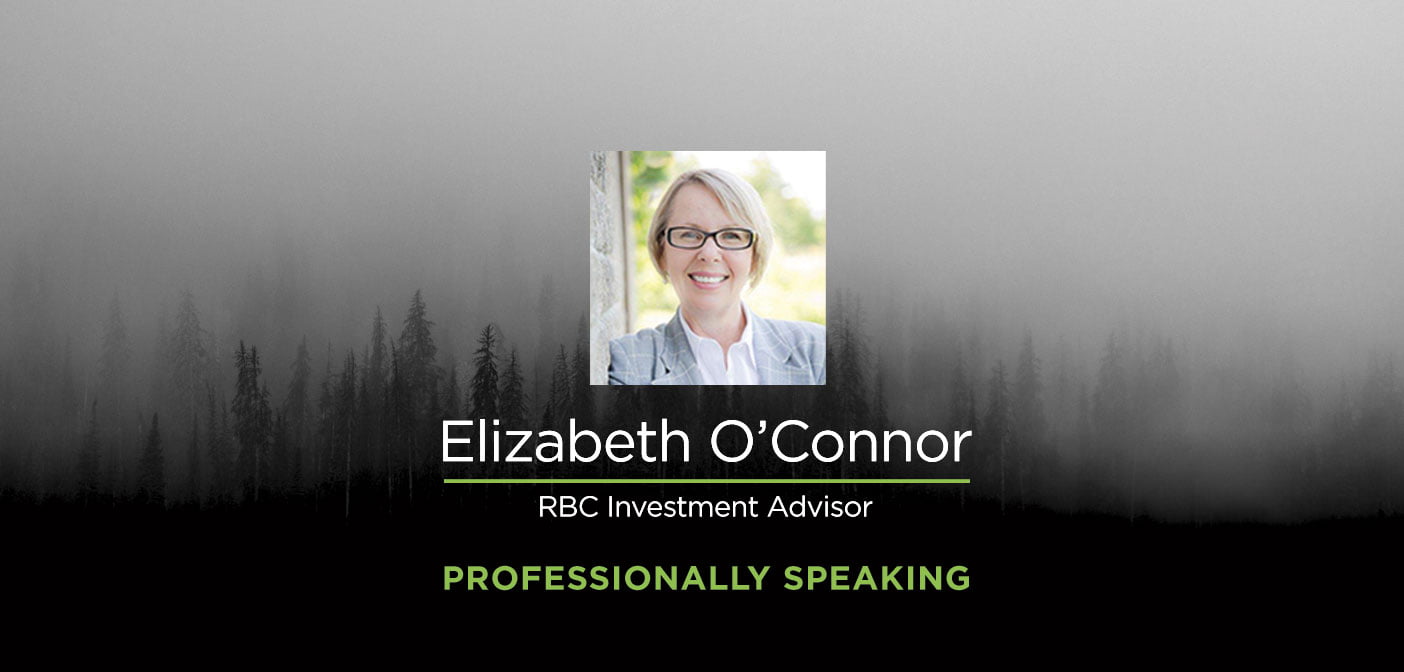 RRSP deadline is approaching: here's what you do if you haven't set money aside
Coming Events
Joint Huntsville/Bracebridge special Council meeting on two-site hospital model (February 1)
Monthly Connections: a gathering of the Muskoka Family Network (February 1)
The Wolves of Algonquin Park with Rick Stronks (February 3)

Mounting Sex in the Afternoon Zone: a play at the Studio Theatre (February 4-6)
Wibit Saturdays at the Centennial Pool
Out of This World art exhibition at the Canada Summit Centre (until February 15)
Applications open for free Culinary Arts Pre-Apprenticeship Program (until February 18)
Coldest Night of the Year: a walk in support of The Table Soup Kitchen (February 20)
5th Annual Bowl for Kids Sake (in Huntsville February 22 & 24)
Dine at the Pine: a pop-up restaurant in support of Pine Glen P.S. (February 25)
Fine Art Boot Camp for youth (February 27)
Ripple Effect art show at Eclipse Gallery (until April 4)
Check our events page for more!
And a little bit of love?
Please remember to give our advertisers some love. They're the reason you can enjoy Doppler content for free. We've intentionally kept ad space on this site to a minimum. All you need to do is click on the ads that interest you and pay them a visit if they have something you need.
As always, thanks for reading!
---
Don't miss out on Doppler! Sign up for our twice-weekly email digest and get some of our top stories delivered right to your inbox.
* indicates required