Community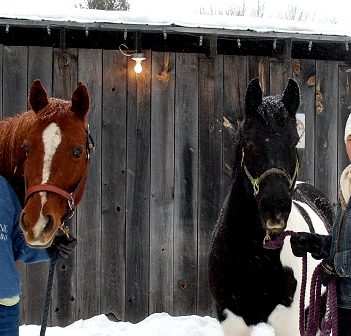 THIS BUSINESS SPOTLIGHT SHINES ON Brought to you by these community-minded organizations because they recognize that good business is good…
Commentary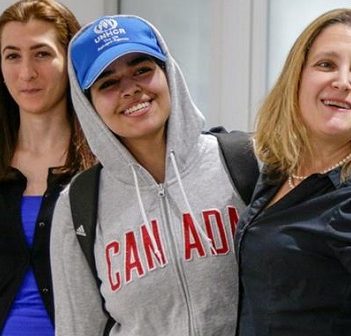 Canada, as it should be, has always been at the forefront of welcoming refugees seeking asylum status. But Rahaf Mohammed al-Qunun's entry into Canada could and should have been handled differently.
Sports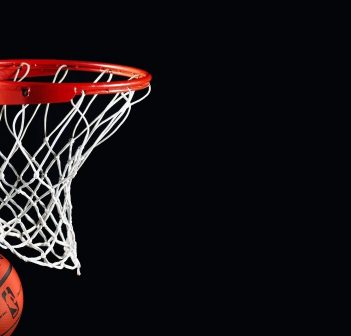 The Muskoka Men's Basketball League consists of six teams: Boone Plumbing Ballers, Bracebridge Medical Centre Thunder, Clear Lake Brewing…
Entertainment
This week in Our Town, Grant on how some glass walls never seem to break.
Business
As part of a Regional Innovation Strategy, with Chamber, Economic Development and regional representatives, the Parry Sound-Muskoka Community Network…
Feature
Submitted by the Huntsville Skating Club On December 20, 2018 the Huntsville Skating Club hosted the club's first Development Day…