Community
This week in Our Town, Grant reminds us to take the time to visit elderly relatives and friends this time of year.
Entertainment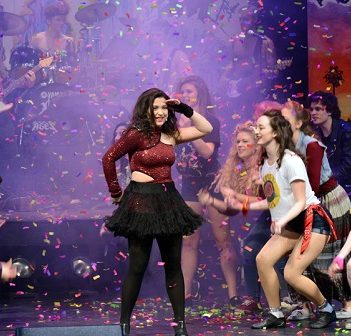 The Huntsville High School (HHS) production of Rock of Ages wrapped up last week garnering a standing ovation from the…
Sports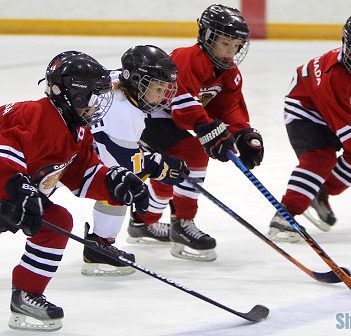 Main photo: Otter Dylan Bennet seen back-checking a Collingwood Blackhawks' rush The Huntsville Otters Aquadome Novice rep team may have lost…
Commentary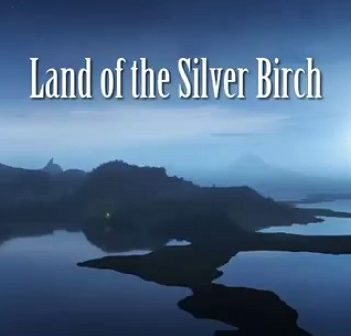 In this era of populism and the dominance of social media, political correctness can get out of hand. A couple…
Business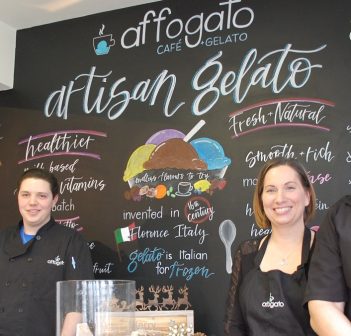 For Gio Pizzale, a high school job as a dishwasher became something much bigger.
Extraordinary People
Kai Rannik's mother died laughing. "She was literally cracking jokes," says Kai. "She died very much as she lived, with grace and dignity and on her own terms."