Community
How many canoes can one pickup truck hold? A lot. This vintage photo shows an old Algonquin Outfitters pickup stacked with 15 to 16 canoes. We know the year the photo was taken (can you guess when it was?), but not where.
Commentary
I found there is no way to discuss the cruel details of this case without dehumanizing Cindy Gladue further, or without using sensationalist language in an attempt to force empathy.
Sports
In their eight years as race directors for Band on the Run (BOTR), Justine Brown and Rob Horton have…
Entertainment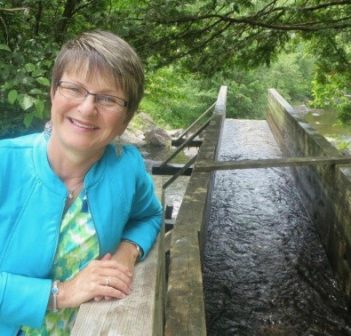 Deerhurst Resort and Eclipse Art Gallery have chosen the winner of the 2019 Art Contest. This year's winner is…
Business
Main photo: (From left) Tanya Blain, Terri-Lynn Banks and Jaime Mason have joined forces (supplied) For local hair stylists…
Feature
Kelly Miller is like any other Grade 12 student at the Huntsville High School: she likes to sing, dance, hang out with her friends, and watch shows like Glee and Heartland.