Community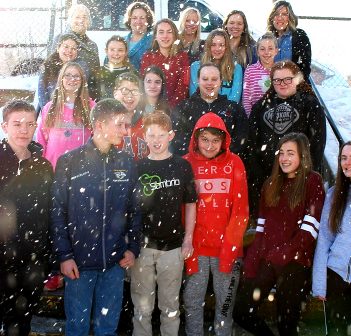 Students and teachers at Huntsville Public School (HPS) were blown away by a recent donation to their accessible playground project.
Entertainment
If the first seat and the second seat pass and you're sitting in third seat, you must think very carefully.  
Sports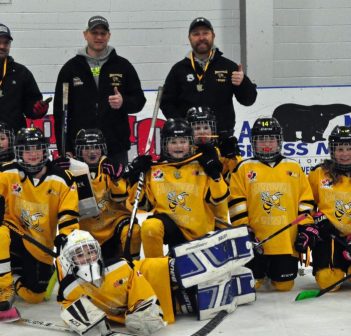 Huntsville was awash with hockey spirit last weekend when 60 girls' teams from across Ontario arrived for some competitive fun…
Commentary
This is the third in a 2018 series of commentaries from municipal politicians which allows them to tell you, in…
Business
When Eve Lucchetta and Antoine Farago opened La Dolce Vita Trattoria in May of 2007, it was certainly their version of the good life. And when they decided it was time to retire to Italy to be closer to family, they wanted someone to carry on their vision for fine dining in Huntsville while creating a good life of their own.
Extraordinary People
It started with an old map. He leaned in closer to get a better look and that's when he saw it. Then again, it was probably fate that Russ Nicholls came across it anyway.