Community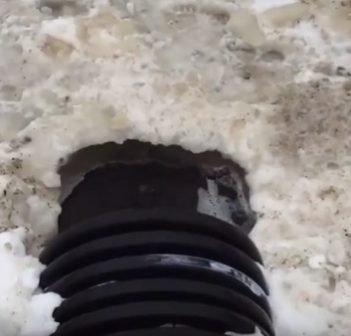 This week in Our Town, some jobs don't get a lot of thanks. Here's a shout-out to those who do often thankless work.
Entertainment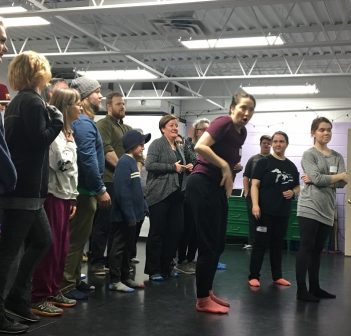 When Oliver!, the musical based on Charles Dickens' novel Oliver Twist, comes to the Algonquin Theatre stage in April, it may…
Sports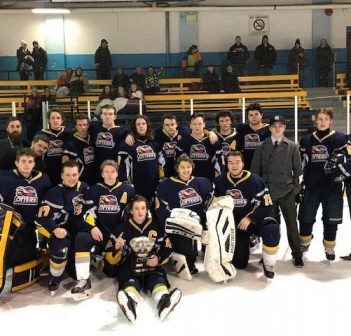 It's victory for the Huntsville MBRP Major Midget Otters as they are the 2018 MPS (Muskoka Parry Sound) Champions. The…
Commentary
A Sad State of Affairs, Indeed David Axelrod was a senior advisor to President Barack Obama. He was also the…
Business
When Eve Lucchetta and Antoine Farago opened La Dolce Vita Trattoria in May of 2007, it was certainly their version of the good life. And when they decided it was time to retire to Italy to be closer to family, they wanted someone to carry on their vision for fine dining in Huntsville while creating a good life of their own.
Extraordinary People
It started with an old map. He leaned in closer to get a better look and that's when he saw it. Then again, it was probably fate that Russ Nicholls came across it anyway.