Community
This week in Our Town, the Muskoka 2/4 Craft Beer Festival showcased local music, food, and beer. Were you there?
Commentary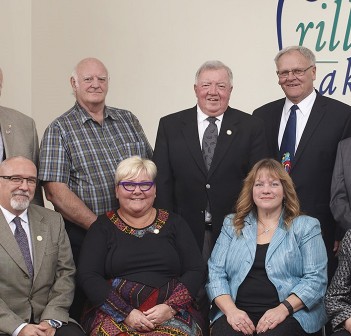 A week or so ago I was talking to a friend in Huntsville about municipal politics and the local elections…
Sports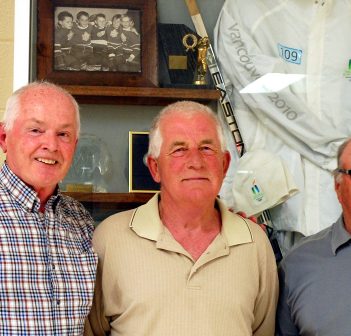 Yesterday, Huntsville honoured another of its sporting legends. Surrounded by family and friends, former Huntsville resident Roy MacGregor helped to…
Entertainment
It's the longest running studio tour in Canada, and as it begins its 40th year is still going strong. The…
Business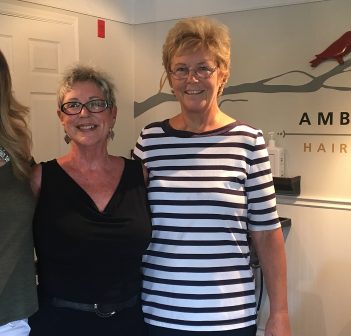 When Kathryn Folley, owner of Ambiance Hair Salon, decided it was time to retire her business after 26 years, she…
Extraordinary People
Linda Dronseika has never laid eyes on a flower she didn't like.
"They're all beautiful," she says. "I don't think I could pick my favourite. I have a Muskoka sunset dahlia, I'm not sure where I got it from, but it's yellow, six-inches across, with a touch of red and orange, and it's really, very pretty."