Community
This is the Huntsville Fire Brigade. They won the Northern Volunteer Firemen's Association banner more times than any other brigade between 1905 and 1914. Do you know what year the brigade was formed?
Commentary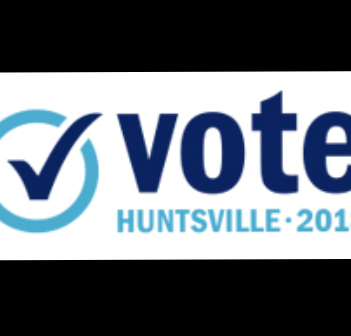 In the weeks leading up to this year's municipal election, Huntsville Doppler will be posting a commentary from  each…
Sports
Main photo: (front from left) Hayley Smit, Emma Fawcett, McKenna Allen, Caitlin McInally, Morgan Smith, Eliana Zystra; (back from…
Entertainment
Remember the old adage. Always get your trump out, unless you have a reason not to.
Business
When you're an active person, injury and illness can be frustrating and the desire to get back to doing the things you love to do can push you to try too soon…landing you almost right back where you started from. It doesn't have to be that way.
Feature
Main photo: The nominees for the 2018 Women of Distinction Awards (from left) Nancy Hyslop, Sue Stevens, Nancy Osborne,…