Community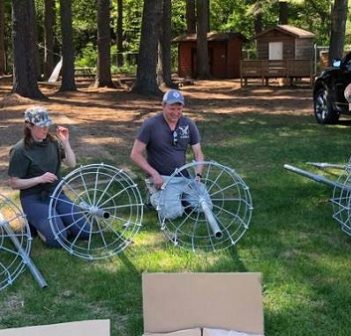 It may be a small school, but its community has a lot of heart. Time and again, when Irwin…
Commentary
The Ontario government wants gas station operators to display their carbon-tax stickers by August 30. The government 'for the…
Sports
In their eight years as race directors for Band on the Run (BOTR), Justine Brown and Rob Horton have…
Entertainment
A Convention is a call or play with a defined meaning that may be artificial. This week, the Weak Two Bid.
Business
THIS BUSINESS SPOTLIGHT SHINES ON Brought to you by these community-minded organizations because they recognize that good business is…
Feature
Katharine Kristiansen is always eager to help out. She is the current president of People First Huntsville, an advocacy group for people with disabilities.