Welcome to Wayback Wednesday sponsored by Cavalcade Color Lab! Every week, we'll be sharing a vintage photo and asking our readers to chime in with anything you can recall about the photo, other related memories, or even a funny caption. Have some vintage photos of your own? Send them to [email protected] and we may share them with our readers!
This Huntsville attraction no longer exists. Do you know where it was or any of its history?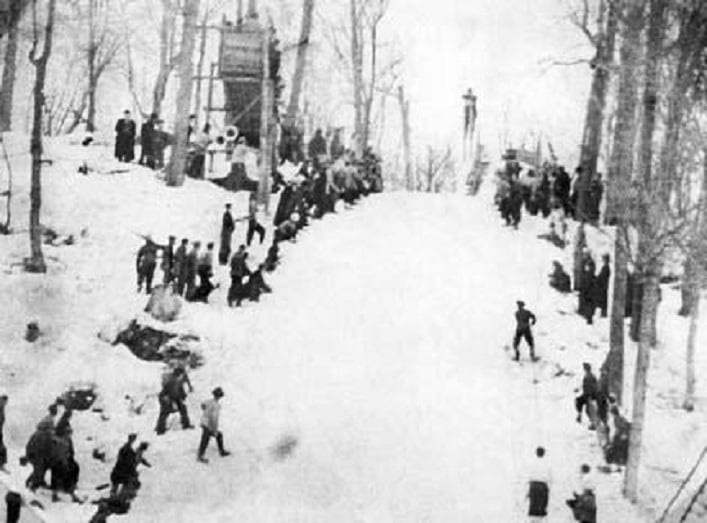 Wayback Wednesday is sponsored by Cavalcade Color Lab
Last week we shared the top Wayback Wednesday photos (and a video) from 2017. You can see them
here
.