It's Huntsville's unofficial kickoff to summer. And despite cool, cloudy weather, everyone at the fourth annual Muskoka 2/4 Craft Beer Festival, hosted by the Downtown Huntsville BIA in partnership with Hunters Bay Radio, brought lots of energy to River Mill Park in downtown Huntsville to celebrate the coming season.
More than 20 beer, cider and distillery vendors from as far as Montréal, Sudbury and Georgian Bay, as well as eight local food vendors. The event attracted more than 1,500 people to sample new brews and enjoy local local food and local music.
"This event is always held on the May 24 weekend and is a lot of fun," said event coordinator Morgan Richter, manager of the Downtown Huntsville BIA. "It's the kick off to Muskoka's summer tourism."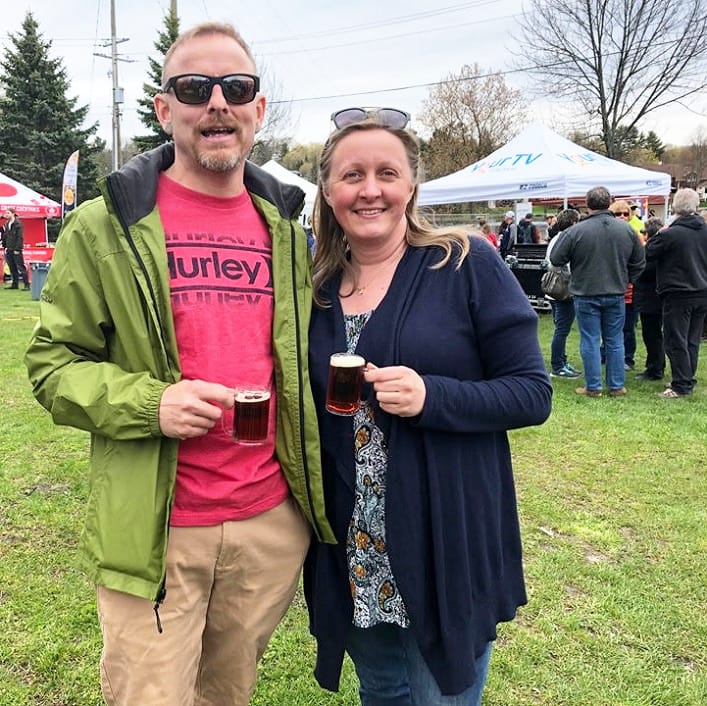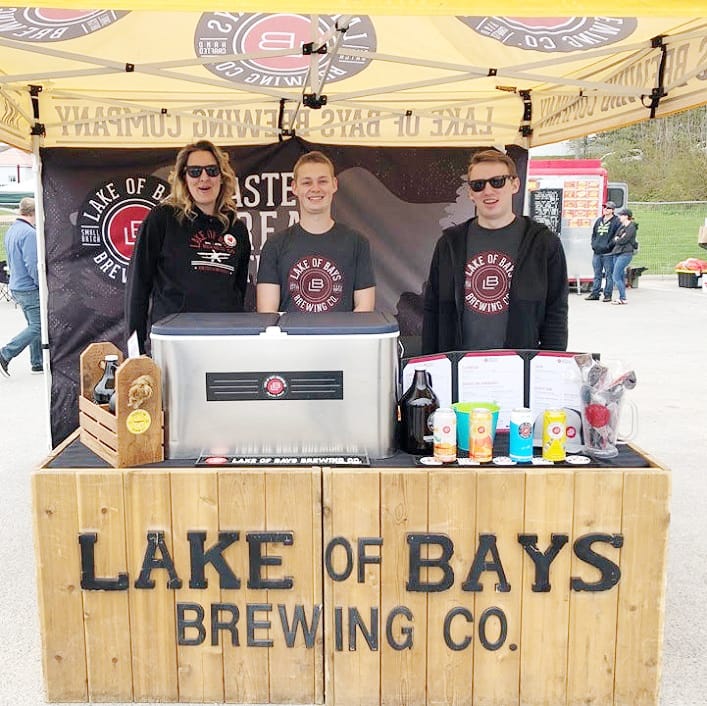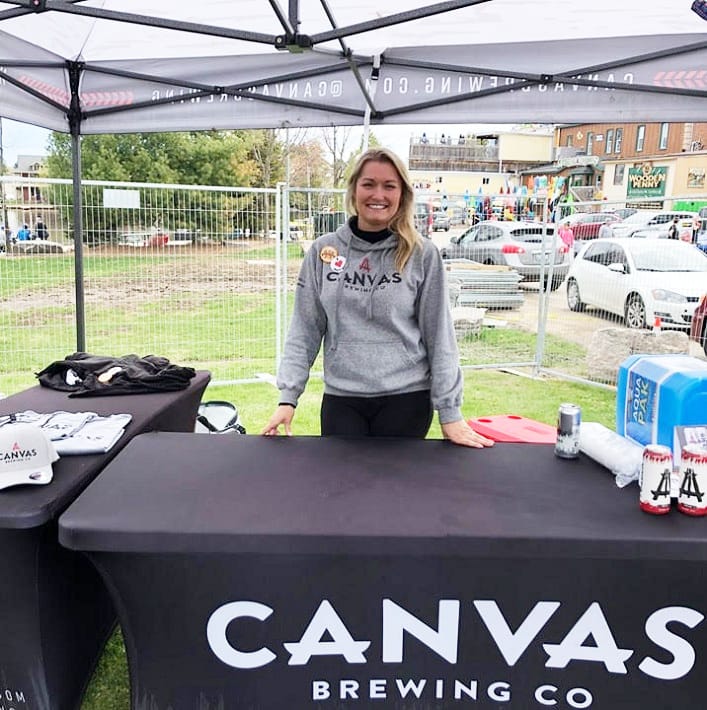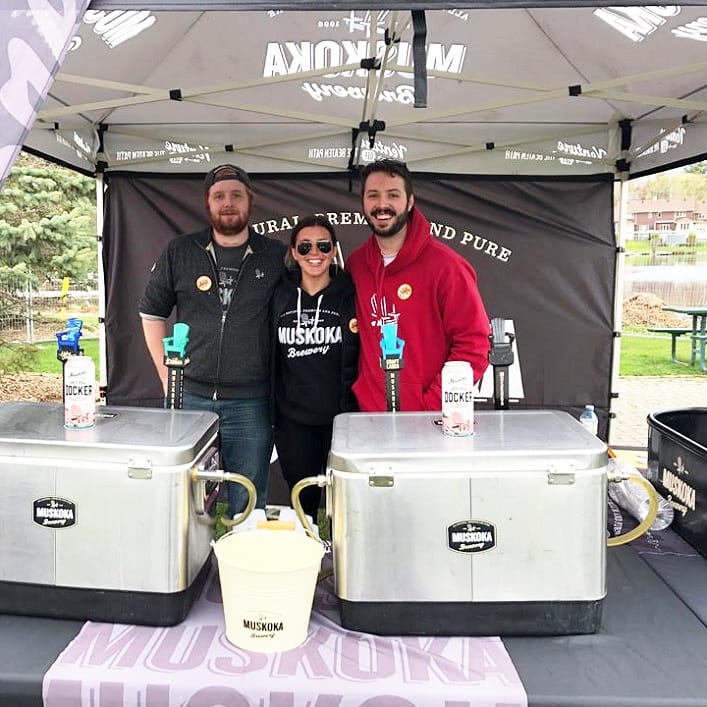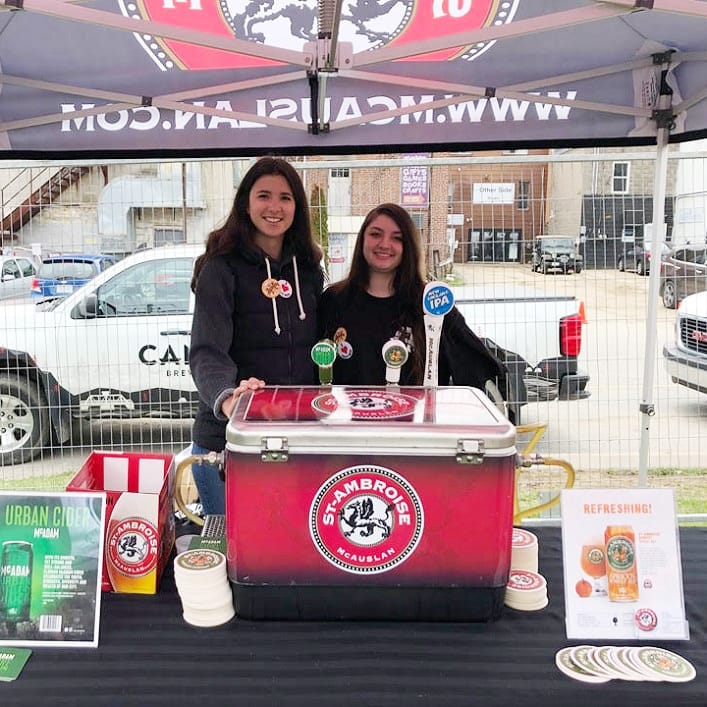 Don't miss out on Doppler! Sign up for our free newsletter here.