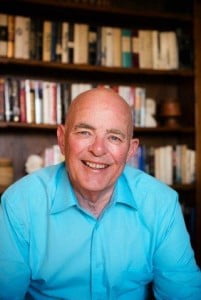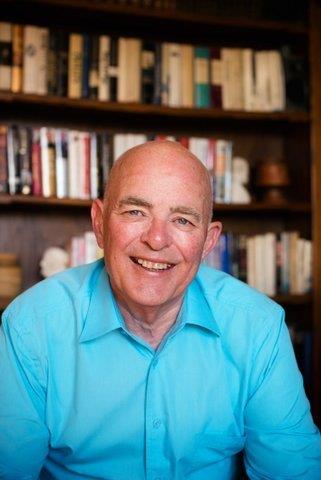 The Debacle at Buckingham Palace
It would not surprise me if that famous Royal comment, "We are not amused", first uttered by Queen Victoria more than a century ago, also passed the lips of our present sovereign, Queen Elizabeth II, at a recent reception at Buckingham Palace.  Her Majesty was entertaining the leaders of NATO countries during their gathering in London. Such occasions are not intended to be a forum for controversy and media attention, but this one certainly was.
By all appearances it was a grand party, with much of the Royal family in attendance along with the pooh-bahs of many Western nations. One particular group of people, clearly enjoying themselves, included our Prime Minister, Justin Trudeau, British Prime Minister Boris Johnson, French President Emmanuel Macron and Princess Anne, the Queen's only daughter, known, like her father, for her frank opinions. They were all caught on camera, apparently saying not so nice things about President Donald Trump. Oops!
But maybe not oops!  The circumstances of the conversation were perhaps unfortunate. No doubt, palace officials have learned a lesson about allowing the presence of the media and cameras during a time when world leaders are relaxing and letting their hair down. It's often amazing what a little bubbly can do and usually a good opportunity to foster important international relations. Just not this time.
The other side of that coin, however, is that we have seen in real time what leaders of great nations really think of President Donald Trump. They were laughing at him and not with him. Of course, there has always been speculation that there was a lack of respect internationally for President Trump, but this was the first occasion, at least in my memory, that we have seen raw ridicule and proof.
Not at all surprisingly, another individual who was not amused, was Donald Trump himself. By all accounts he was furious and that is where the danger comes in. The man, in my view, is a bully and he currently occupies one of the greatest bully-pulpits in the world. He truly appears to believe there is no one on this earth greater than himself which from his perspective gives him the right to be highly critical of others, but God help those who are even slightly critical of him.
Here at home, Justin Trudeau has been the subject of substantial criticism for apparently being a part of mocking Donald Trump during the reception at Buckingham Palace. While I am certainly not known as a fan of the Prime Minister, I do not agree with that criticism. To chastise Justin Trudeau, one must also place blame on the leaders of France and Great Britain. While it was unfortunate their discussion became public, and perhaps they all should have known better, but being together, it is not surprising that they would share their collective frustration with a leader who seems to create turbulence on almost a daily basis, both at home and abroad.
It is true that Donald Trump, as President of the United States, can cause trouble for Canada, more so than he can for France or England, and his vindictive nature may well tempt him to do so. His reaction so far, has (for him) been relatively mild, simply calling Trudeau two-faced; a remark some folks with memories of our recent election campaign will find amusing, if not clever!  Indeed, Trump can still put the trade deal between Canada, Mexico and the United States in peril with the flick of his wrist. It will be interesting to see if he now tries or threatens to do that.
However, Justin Trudeau, or any other Canadian leader, cannot be put in a straight jacket when it comes to dealing with the United States, no matter how difficult it is to deal with their President.  We are not their supplicant and we do not owe homage to their President, nor should we pay it. Of course, diplomatic courtesies are important but I for one was glad to get a glimpse of Trudeau's real and personal impression of Donald Trump. Although unintended, it might be a message to President Trump as well that everyone in the international community does not think of him as the saint that he believes he is.
To paraphrase Jimmy Kimmel, a popular night-time television host and comedian, and an American to boot, the debacle at Buckingham Palace was not that Trudeau should be embarrassed, rather, it is Donald Trump who is clearly embarrassing. I agree with that.
I would much prefer that our Prime Minister spent his precious time dealing with serious domestic issues like the recent loss of 71,000 jobs in Canada under his watch, than wasting it by agonizing over every word he may utter that may offend our despotic neighbour to the south.
He, too, shall eventually pass.
Don't miss out on Doppler!
Sign up here to receive our email digest with links to our most recent stories.
Local news in your inbox three times per week!