Welcome to Wayback Wednesday sponsored by Cavalcade Color Lab! Every week, we'll be sharing a vintage photo and asking our readers to chime in with anything you can recall about the photo, other related memories, or even a funny caption. Have some vintage photos of your own? Send them to [email protected] and we may share them with our readers!
Scroll down to see last week's photo.
It's Wayback Wednesday brought to you by Cavalcade Color Lab! For decades, the Jackrabbits program has been teaching young people to cross-country ski. Do you recognize any of these Jackrabbits from the early 1980s? (Thanks to Mary Spring for sharing this photo with us!)
Wayback Wednesday is sponsored by Cavalcade Color Lab
Last week we shared this photo: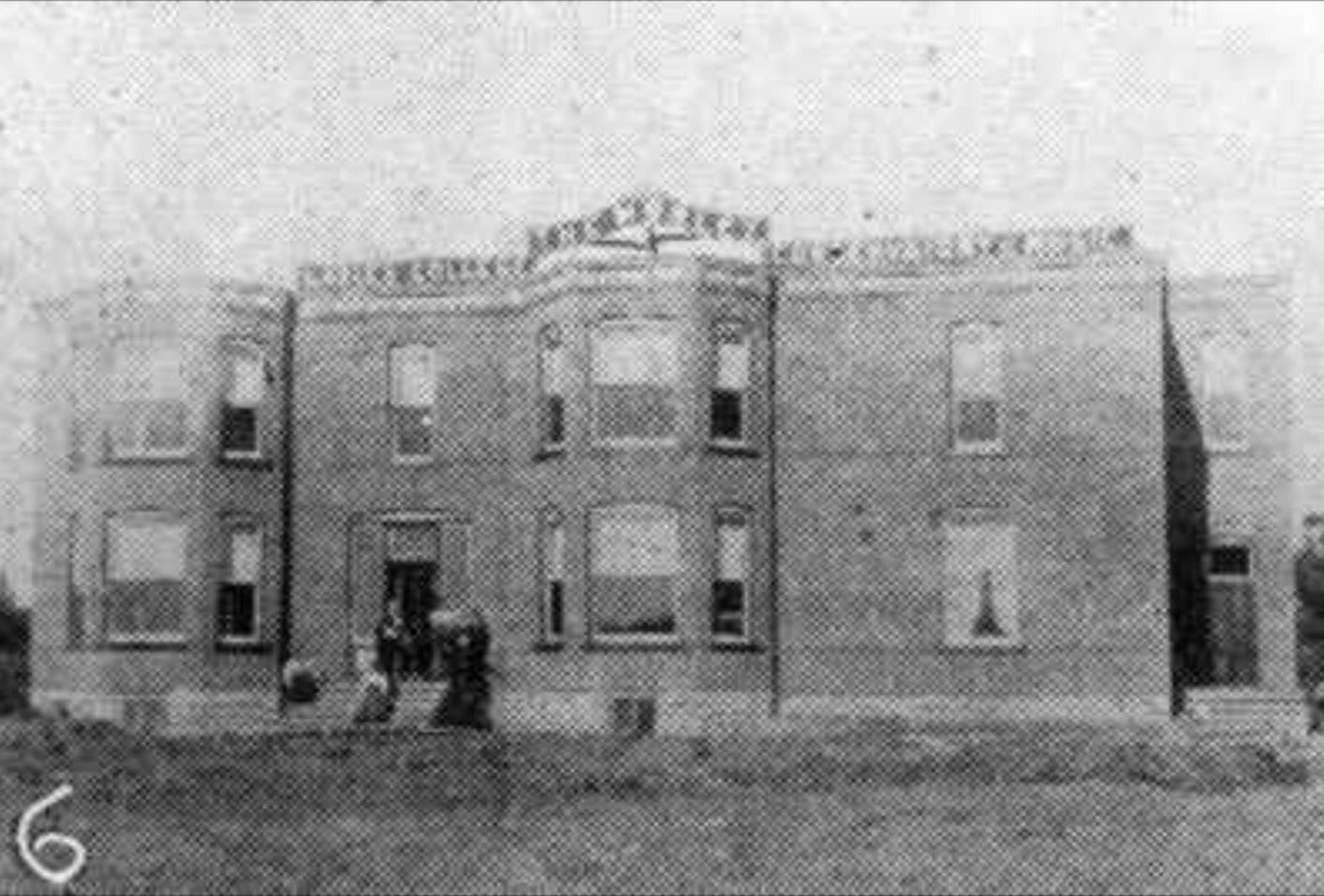 In 1896 Elizabeth W. Morley, who came from Saint John, New Brunswick, bought land on Hanes Street to build a school—the Morley College, Conservatory of Music and School of Art. Morley taught music, French, mathematics, drawing, bookkeeping, and literature. The school was advertised as a ladies' college but Morley also accepted male students and gave instruction in general education. In April 1899 the building burned to the ground and was never rebuilt. (Photo: Muskoka' Digital Archives)
If you want to see more Wayback Wednesday photos, click here.