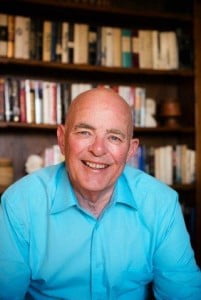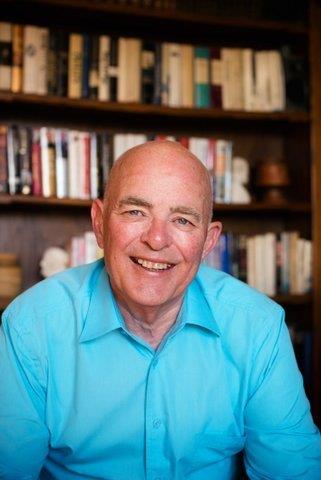 OUTRAGEOUS!
Sometimes I think we need recall legislation in this country…or at least in Ontario. It is very hard to sit and watch our province being destroyed with one stupid mistake after another. Our economy is in the tank, our debt is twice that of California, a State very close to bankruptcy and in spite all of that, the Wynne Government continues to hand out goodies like every day is Christmas day!
The latest boondoggle is the revelation that the Ontario Government has paid Teacher's Unions 2.5 million dollars to cover their costs for negotiating for their clients, (teachers and support staff) from whom they ( the unions) receive substantive fees to do just that. Further, no receipts were required. The cash was just handed over, tied with a big red ribbon, (pun intended).
Think about how ridiculous this is. Supposedly, in negotiations, the union and the government are on opposite sides of the table. It is by definition, an adversarial process, with each side representing their particular constituency. In essence, the government is paying the unions to negotiate against them. Further, the unions have little incentive to work for a quick settlement. The longer they take, the more money will go into their  pockets. Negotiating becomes an income stream for them. And…as I have alluded above, they are double dipping. They are getting paid once by the teachers and again by the government. That should not sit well with hard working teachers. Even worse, is the precedence that this has established. Surely now, every public service union will believe it is their God given right to get paid by the government, (read you and me) to negotiate on behalf of their members. There is no question that a Pandora's Box, that we cannot afford, has now had the lid ripped right off!
To add insult to injury, Premier Wynn announced last week that elementary teachers, who are still without a contract settlement, will be docked pay if they continue with some elements of their work to rule campaign. To some frustrated parents, it may seem like a bold move, but the sanction is aimed at the wrong people.
Teachers and their support staff are between a rock and a hard place. They are required to belong to a union, they have no choice. If their union says they must work to rule, and they don't, they are severely penalized. Now the government is effectively telling the teachers, if they don't disobey their union, then the government will punish them. It's a lose/ lose situation.
Since it is the union that is directing the elementary teachers to work to rule, it is the union that should be sanctioned. A fine of $50,000 a day until the union lifts the work to rule campaign, might do the trick. But no, this government, who appear to be left of the N.D.P., wants to stay cozy with the unions, so they will take it out on the teachers instead.
And while we are talking about being cozy with the unions, there was another outrageous move made recently by the Wynne Administration. The Ontario Government is selling a large chunk of Ontario Hydro. Now, they are "loaning" $87,000,000 of our money, to the union whose members work in the electricity sector, so that they can buy shares in the privatized company. Really? Isn't that what banks are for? Will they do that for you or me? Don't bet the mortgage.
While all this is going on with public sector unions, the Wynne Government has aimed their guns at physicians across the province. They want to cut their pay and they plan to cut down on the number of doctors being trained. These too, are essential front line workers. It is difficult to understand why they are being singled out. Seems a little strange and the cynic in me can't help wondering if it has anything to do with the difference in campaign donations between public sector unions and physicians.
The Wynne Government is riding at a 27 per cent approval rating in the polls right now. Surely there is a message here. We have almost three years left of this government and clearly if things don't change, we will be in deep doo doo. Perhaps the Premier is counting on Justin Trudeau to bail her out but the reality is that he will have enough on his plate and that will not happen to any significant extent.
Ontario has one of the worst economies in the country. Not that long ago, they had the best.  If we had recall legislation, perhaps we could change that. But as it stands, I guess we will have to tough it out for three more years.
Hugh Mackenzie