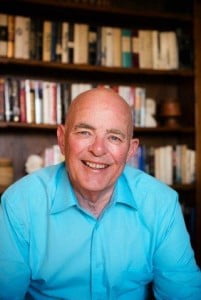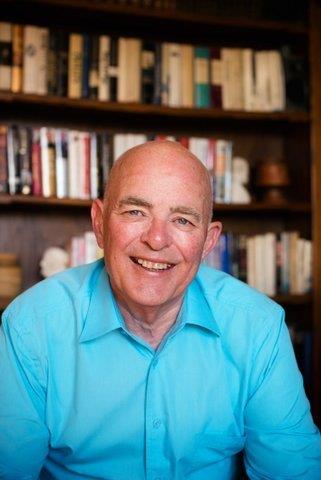 UNCUFF THEM!
There are a number of issues that are going to hit the fan in Huntsville and Muskoka before 2016 gets very old. And before they do, I believe that Town Council needs to take a hard look at the way they do business.
Council has a By-law Number 2009-25 which is a Code of Conduct for its members. On the face of it, it makes some sense, as it outlines how councillors should conduct themselves and show respect for each other, their staff and members of the public. It imposes strict penalties on those who step out of line, including censure, being barred from any Council processes that are deemed confidential and being stripped of committee assignments. All perhaps fair enough but, in my view, the by-law also muzzles individual members of Council, preventing them from expressing their own views after a decision has been made by Council and forcing them to publicly support decisions that they do not agree with. To me, this does not serve the public interest and is not a practice to be found at any other level of government.
There are two clauses in the Code of Conduct that appear, from my perspective, to be contradictory. Clause 3 states, "Local government is an open, accessible and accountable form of government. The relationship of public trust and mutual respect that has evolved between government and the public requires high standards of ethical conduct by municipal Council Members." Amen to most of that I say, except I am not sure that public trust and respect has evolved all that much.
Clause 6 of the Code of Conduct says, "All members of Council shall communicate accurately the decision of Council or Committees, in such a manner that shows respect for the decision making process of Council or Committees, whether they agree or not." This is the clause I have trouble with because, in my view, however innocent it sounds, it is designed to keep councillors under control and prevents them from being open, accessible, and accountable to their constituents. It is a thinly veiled threat that if they speak publicly against a decision of Council that they strongly disagree with, members of Council on the other side can impose penalties on them.
Although this clause is worded loosely, I know a number of Council members who interpret it to mean that they cannot publicly disagree with Council decisions. Consequently, they cannot fully express their views on individual decisions and they risk being 'lumped in' with the majority on decisions such as budget increases that may not be supported or appreciated by the general public.
It is somewhat oxymoronic to show respect for a decision you cannot agree with. Certainly at the provincial and federal levels and in many municipalities, elected members have no problem expressing public opposition to decisions made by their respective bodies. It stimulates public understanding of the issues, encourages discourse and lets people know exactly where you stand and why. What is wrong with that?
It is time, therefore, whether perceived or accurate, to take the handcuffs off of our councillors in Huntsville. The by-law needs changing or at least clarification. Members of Council should be encouraged to say exactly what they think, not just in Council but in the broader public forum as well. It facilitates transparency and accountability.
Recently, a friend of mine told me that politics in Huntsville was boring. It's not and it shouldn't be and it won't be if individual elected politicians stir public interest by openly expressing their views and concerns on Council decisions, whether or not supported by their colleagues. It's time to let it all hang out, without restrictions on elected officials about what they can say. It's the right thing to do.
While they are at it, Council should also examine what they are discussing in private session, especially now with the Provincial Ombudsman looking over their shoulder. Ontario legislation allows municipal councils to go into Committee of the Whole, excluding the public, for three main purposes. These are personnel matters, some property matters, and when receiving legal advice. It takes some discipline, while in private session, not to stray into other discussions or issues which properly belong in open council, to avoid media and public exposure. It is a slippery slope when this happens and leads to a lack of transparency and accountability. Indeed, there is an argument to be made that if an item in Private Session is not one that is required to be there by legislation, councillors are not bound by the confidentiality requirements that would normally apply.
In the months ahead there are some serious issues coming forward that will affect Huntsville, some of which Council have direct responsibility for and others in which they have an important role to play. These include a Town budget which could have an increase of epic proportions, centralizing the provision of ambulance service in Bracebridge which will increase District bureaucracy and …. word is that hospital issues are about to boil over again, especially with the recommendation in a $46,000 report commissioned by MAHC that would see all in-house surgery in Muskoka centralized in Bracebridge.
I will have more to say about these issues in future columns. What is needed right now however, is stimulated public debate led by councillors, not only as a group, but also in their individual capacity. We need to hear their ideas, positions and concerns, unfettered by any restrictive by-laws. If there needs to be controversy in order to get action and community support, so be it. These are our elected leaders. We need to hear from them and without any hand cuffs.