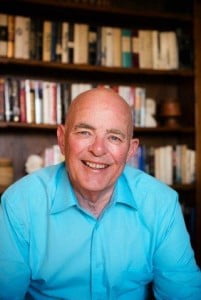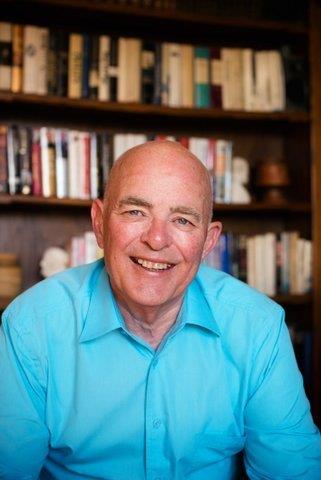 Trump vs. Ford
The death of former Toronto mayor, Rob Ford, last week brought back many memories of his time in public life. There is no doubt that he was a provocative figure. He was also, at times, a scoundrel, a drug addict and a drunk. There are many, however, who will say he was a good mayor of Toronto in spite of all of that, and that it would have been a real horse race if he had been well enough to run for re-election against the current mayor, John Tory. To me it is a bit of a conundrum. Here is a clearly flawed individual and yet one who has a huge following. Many people, across all Party lines, just seem to have liked him, warts and all.
One of these people is Doppler's Grant Nickalls, who wrote a compelling and moving piece about his brief encounter with Rob Ford. It shows another side of the former mayor, one seldom covered by the media: friendly, accessible and engaging. And so, it begged the question for me, was Rob Ford a good person who sometimes did bad things, or was he a bad person, who from time to time did good things? It also occurred to me that the same question could be asked about Donald Trump, now heading for the Republican nomination in the United States.
All of this led me last week to ask a friend a question, and here it is: If we lived in a hypothetical country, and we chose our president from only two candidates (as they usually do it the U.S.) and one of those candidates was Donald Trump and the other was Rob Ford, which one would you vote for? My friend, seldom short of words, found it a very interesting question.
Both Trump and Ford have a history of being bombastic. Both come across as bullies from time to time. They are also populists who appeal to those who generally do not like government and believe that the political system is broken. Both are relatively conservative in their political thinking and both have had controversial private lives.
There are differences as well. Ford, although a wealthy man, is a pauper compared to Donald Trump's alleged fortune. And yet the taxpayer's dime was always front and center for Rob Ford. As a city councillor he never charged any expenses to the City, the only member of Council not to do so. As mayor, he became well known for shooting down spending proposals that he believed were not a good investment of taxpayers' dollars. He seldom failed to return an e-mail or a phone call and in fact maintained a call sheet at his bedside almost to the day he died. He made it a point to be seen and heard by the less fortunate in Toronto. He connected well with the 'little guy' and that is why he enjoyed the support of so many of them in spite of his very checkered background.
Donald Trump on the other hand has connected more with the anger in people as opposed to their personal despair or circumstances. He can be generous, but it is sporadic such as paying off a man's mortgage because he came to his aid on the highway. There is no question that Donald Trump has much more business experience than did Rob Ford, or for that matter, than any of the other presidential candidates, both Republican and Democrat. There are two sides to that, of course. One of the highlights of the endless political debates in the States for me, was when Trump was asked whether, with four corporate bankruptcies to his credit, he was the best person to fix the glaring loopholes in the current American tax system. Without batting an eyelid, his answer was essentially, Why not? After all, he had worked every angle of the system to his advantage for his entire career, so who better to know how to fix it? Uh…okay?
Donald Trump also has a very keen mind and an ego to match it that is an important part of his brand. He is also street smart and knows what buttons to push to get people on side.
And so, now I ask you the hypothetical question I asked my friend last week. If in an election for the leader of your country, you could only vote for either Donald Trump or Rob Ford, which would it be? Pretend you can't duck the answer by saying, 'none of the above'!
On another note, it has turned out to be a beautiful Easter weekend. Make the most of it! Happy Easter!
National Post photo