Welcome to Wayback Wednesday sponsored by Cavalcade Color Lab! Every week, we'll be sharing a vintage photo or video and asking our readers to chime in with anything you can recall about the photo, other related memories, or even a funny caption. Have some vintage photos of your own? Send them to [email protected] and we may share them with our readers! Scroll waaaaay down to see last week's photo.
Most of the buildings on Huntsville's Main Street have been there for decades but the businesses within have come and gone. How many do you recognize in this drive-by video clip from 1985 below? (Video: stephparrott / YouTube, who shared in the caption: "What was playing at the Capitol Twin Cinema in 1985? What was the price of gas? Props to my father for driving and pointing out the car window what one can only assume was a massive massive camcorder.")
Wayback Wednesday is sponsored by Cavalcade Color Lab
Last week we shared this photo with you: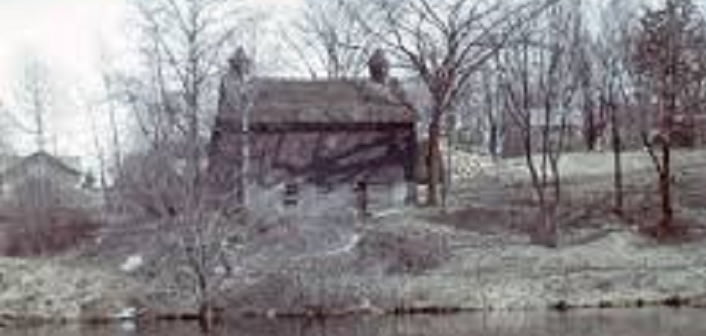 This is the Hart House barn on the Muskoka River. The photograph was taken in 1947 when the barn was dismantled. The barn was built for Dr. Jacob Wilson Hart at the back of his home and hospital about 1893. The old barn foundation is now the base of the home at 30 King Street. Photo: R.A. Hutcheson, courtesy of Muskoka Digital Archives.