The Huntsville Skating Club (HSC) welcomed more than 300 skaters from across the province at the 41st annual Skokie Skate from Oct. 25-27, 2019. Local skaters Ainslie Vallentin, Sofia Asturi and Haley Heap represented Huntsville competing in the qualifying for provincials event.
Robin Brushey, the Skokie Skate chair said, "It was a weekend of personal bests for the Huntsville skaters with all competitors achieving personal best scores."
Ainslie Vallentin competed in the Star 7 Women U12 – Short Program with a personal best taking seventh place with a score of 16.75. In the Pre Juvenile Women – Free Program Vallentin skated a second personal best earning sixth place with a score of 20.45. She felt that her solo was one of the best skates she has ever had in competition.
Vallentin has been skating since she was three years old and practices at least five to six times a week. Her goal for this year is to start rotating her double axel. She continues to skate because it's a fun sport to do and she likes having something to work towards.
Sofia Asturi competed in the Star 5 Women – Free Program with her personal best earning the sith place finish with a score of 13.79. She was very proud of herself for doing her best which turned out to be better than she was hoping for. "I was happy I landed the two jumps that I did in my solo," said Asturi.
Asturi was also three years old when she first put skates on and is now 12 years old with a goal to consistently land her double loop this season. Skating is a sport that challenges Asturi to do her best. She enjoys it because she gets to meet good people who have become friends while making awesome memories.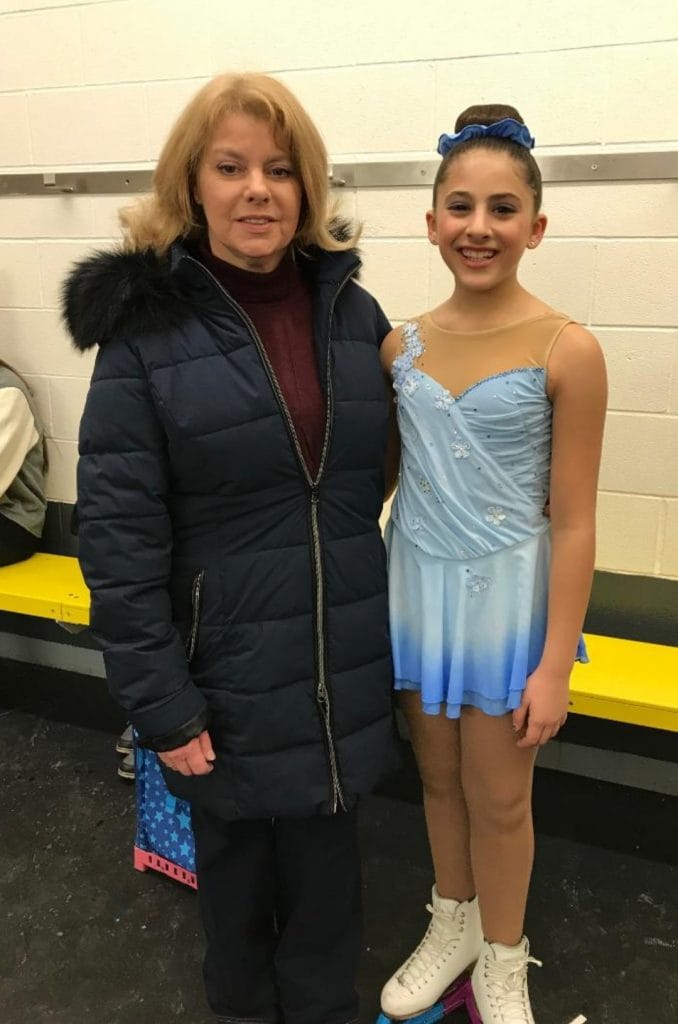 Haley Heap performed her solo in the Star 5 Women – Free Program with a personal best placing 11th overall with a score of 10.75. She was proud that she was able to almost land her double loop in her Star 5 solo. This has been her focus for her goal this season, to land all of her doubles.
Heap has been skating since she was four years old and dedicates two days a week to her skating. She loves the bonding experience that skating offers and that she can express her emotion through her skating routines.
Good luck with the 2019-20 skating season, girls.
Don't miss out on Doppler!
Sign up here to receive our email digest with links to our most recent stories.
Local news in your inbox three times per week!