THIS BUSINESS SPOTLIGHT SHINES ON
Brought to you by these community-minded organizations because they recognize that
good business is good for everyone:
---
One of Huntsville's favourite delis, The Butcher's Daughters, has been closed since late October 2017. Owner Kim Barnes was forced to shut down her Hwy 60 business following a flood, and has been searching high and low for a suitable location.
Now, almost 18 months later, she's found the perfect spot. Huntsville-area fans of the café's soups, sandwiches, salads, and to-go meals will have to drive a little farther, though—The Butcher's Daughters will reopen this spring in Gravenhurst across from the opera house.
Barnes looked at more than 20 different locations, she says, but none satisfied her needs for commercial kitchen and retail space, adequate seating and parking, and easy access for delivery trucks until she came across this option. The new deli will be where The Gypsy Market Mews currently is at 260 Muskoka Road S. in Gravenhurst. (The gypsies will be moving to a new space at the Gravenhurst wharf.)
"I'm ecstatic, and relieved, and excited," says Barnes, adding that she continues to get emails and messages from former customers asking when and where she plans to reopen. Those fans will be pleased to know that they'll be able to find all their old deli favourites along with some new additions when Barnes opens her new doors.
"I've had a little bit more time to work out some interesting recipes that will appeal to a broader swath of people," says Barnes, including those with gluten and dairy intolerances. "We'll be able to offer a little bit more than what we have in the past." And there will still be oven-ready entrées like Shepherd's Pie, Chicken Pot Pie or Lasagna and desserts like carrot cake for people to fill their freezers with and enjoy at home.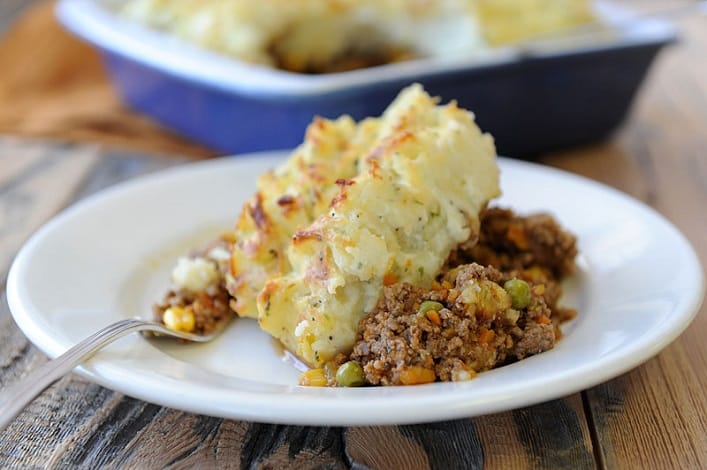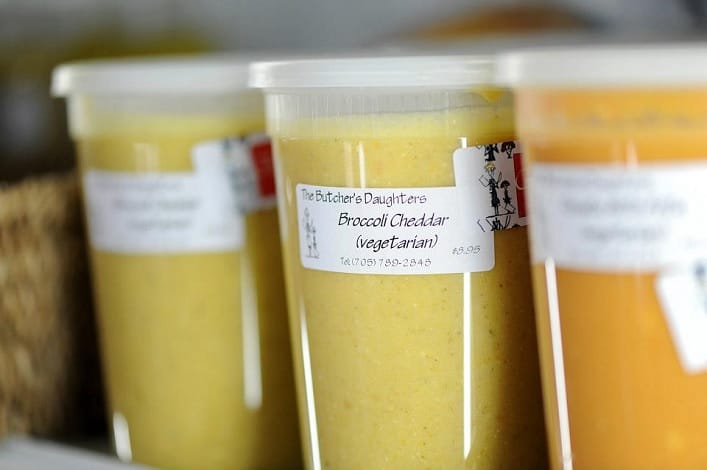 "It's such a cute space," she adds of the new location, and hopes that Huntsville fans of The Butcher's Daughters will make the drive to check it out when it opens this spring. "It's not that far."
Barnes hasn't ruled out offering some of The Butcher's Daughters products in Huntsville stores or at one of Muskoka's farmers' markets, but that decision is still off in the future while she finishes plans for the new space and gets it up and running.
Watch for updates at butchersdaughters.ca.