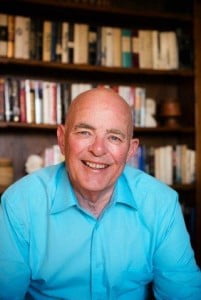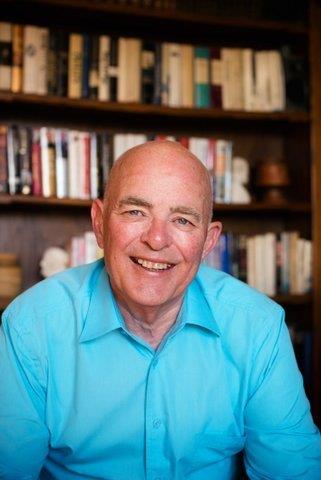 Labels Can Be Harmful
Sometimes I get tired of labels. As an example, I can't tell you how many times in political discussions about American politics, people assume I support Donald Trump because I am a Conservative. In fact, just the other day an old friend of mine delivered a Trump campaign sign to my door, he being far from that persuasion. I know it was in jest but all the same, I believe he hoped I would put it on my front lawn. I did not.
Donald Trump is the product of an angry electorate. It is hard to believe however, that otherwise reasonable people, primarily to the right of centre, would propel him into the White House. While Trump appeals to the frustration and dislike of career politicians in the States, his demeanor is anything but stable and his scatter gun and unpredictable approach to important issues make him dangerous. Yes, I am a Conservative but I could never support him. In one respect, I understand what is happening. There is no longer any middle ground in American politics. It is extremism on both the left and the right and people are being forced to decide between the better of two evils. A shame really.
In Canada, political and cultural polarization is more subtle but it is still here. There are still far too many individuals who are so immersed in their own partisan viewpoint, that anyone who thinks otherwise, is quickly labelled. One friend for whom I have great affection and respect, when I mentioned that I had been singing the inclusive version of our National Anthem for years, quipped, "Are you sure you are a Conservative?" Tongue in cheek for sure but still an underlying implication that if you are a Conservative, you do not believe in an inclusive society.
Polarization on important social issues is unproductive and can in fact produce the wrong result. Take the right to die as an example. This has been a very controversial topic and has been brought to a head through legislation proposed by the Government in response to a timeline set by the Supreme Court of Canada. All Parties agreed that it would be a free vote in the House of Commons, but in reality, it was not. Less than a handful of Liberals voted against the Government Bill, fearing I suppose, repercussions down the road. I suspect it would not have been any different if the Conservatives were in power. I cannot help but wonder however, if Party labels were truly thrown aside, as they were by the opposition parties, and all members could really vote their conscience on this issue, if the result would have been quite different?
Another issue that has raised its head of late, is the use of washroom facilities by transgender individuals. On more than one occasion I have been labelled homophobic because I have some honestly held concerns about this. To be clear I am not. I believe we are born wired the way we are and that it is no more possible for a gay person to change their sexual preference than it is for one who is heterosexual. In my lifetime, I have enjoyed and benefited and learned from people in same sex relationships, in my extended family as well as in my business and social life. That however, does not mean that I have to agree with every issue related to the gay community, any more than they have to agree with every issue in mine.
In particular, I have a concern that allowing a person with male genitalia who identifies as a woman, into a female washroom, will provide a platform for male perverts who actually do not identify in that manner, to assault women in a place where they are largely vulnerable and unprotected. There are many who will disagree with my point of view, but to label that a homophobic perspective is just nonsense.
I suspect that we will never move away from labels, but they do get in the way at times. All Conservatives are not right wing bigots and all Liberals are not bleeding heart socialists. All Muslims are not terrorists and all white people are not racists. Those few who are, should be dealt with, but a strong and healthy society in my opinion, evolves from tolerance and respect for other people's points of view. That does not mean that we have to abandon principles that are important to us. But it does not hurt to listen and to learn from others and there is never an excuse, in my view, for the political bullying and labelling that seems to be creeping so quickly into today's society.
Graphic by forensicpsych.umwblogs.org
 Don't miss out on Doppler! Sign up for our free, twice-weekly newsletter here.